Notice of Annual General Presentation
Sunday 22nd May 2022
2pm for a 2.30pm start followed by Afternoon Tea
Pamphlett Sea Scout Den
Simpson's Park Graceville
Hello Pamphlett/Tennyson Sea Scout community.
It is time again for our Annual General Presentation (we don't call them AGMs anymore).
Please add it to your diary:
Date: 22nd May 2022
Time: 2 – 3pm
Location: Pamphlett Landship
If you are part of the PTSS community, or just generally, you will know that the last two years have been a challenge for many community activities, ours is no exception.  Covid, the inability to sail and then the 2022 flood have all taken a toll on our community.
One result has been that our leaders and executive committee numbers have dwindled.  As you know, without volunteers none of this happens.  So we will be calling for more leaders and executive committee members.  Please do your bit because many of our long-term volunteers are having to do multiple roles and that risks us losing more great people.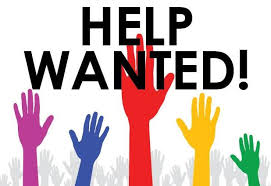 Share this: