Welcome to the Pamphlett-Tennyson Sea Scouts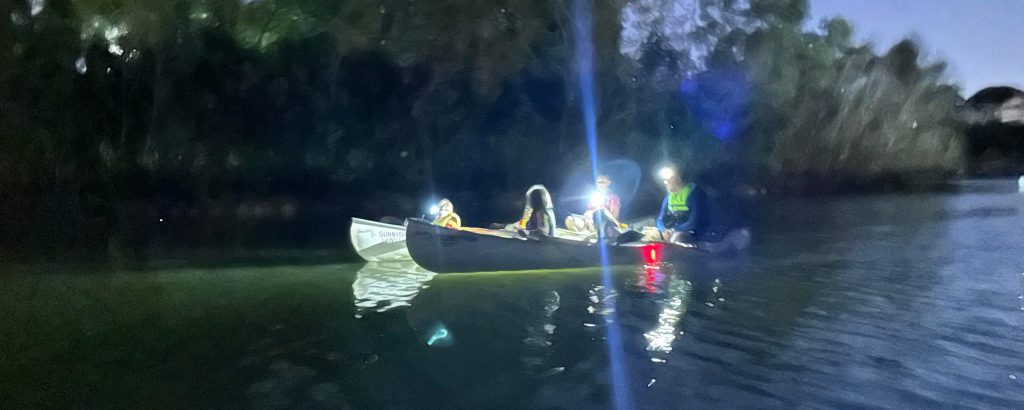 We love to be out on the water.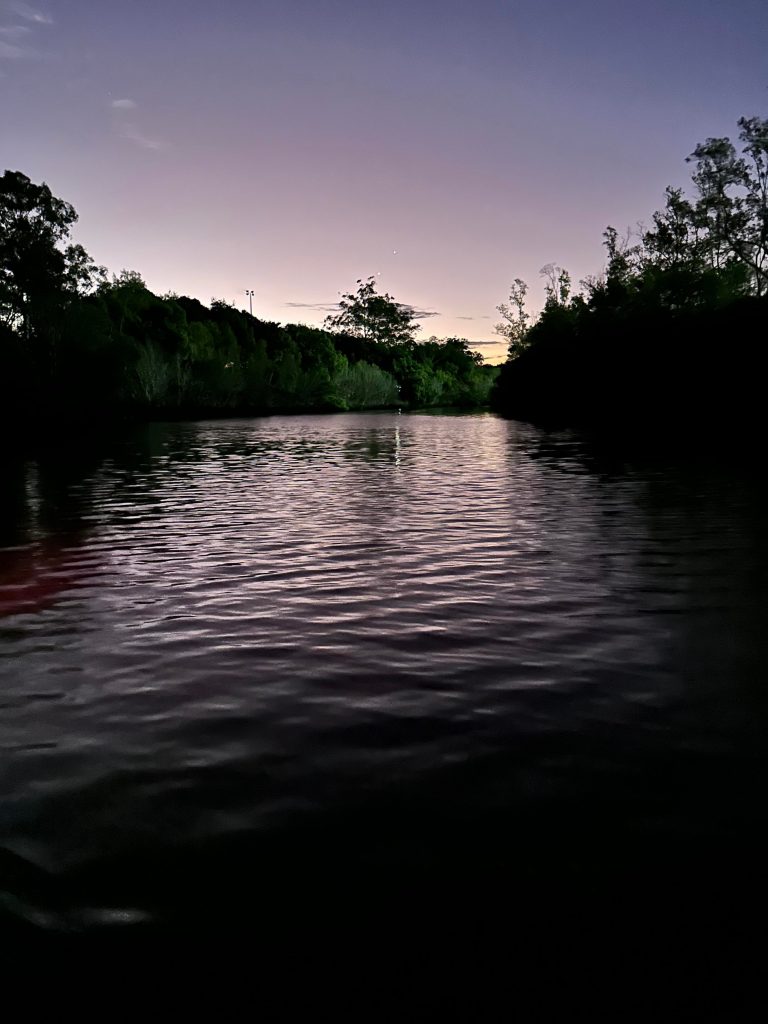 What's not to love about it?
But there are many other things we also love doing.
We love being together and having great fun. We love camping, hiking, adventurous activities and playing games.
But, at all times in all activities, what we love the most is that we are always learning, growing and developing as Scouts and as valuable members of society.
Another thing we really love doing is sharing, and we want to share this great Scouting adventure of life with you and your family. Please read what you find on this website, then talk to a leader and most importantly talk to other Scouts.
We look forward to you joining us, on the water and in everything else we do.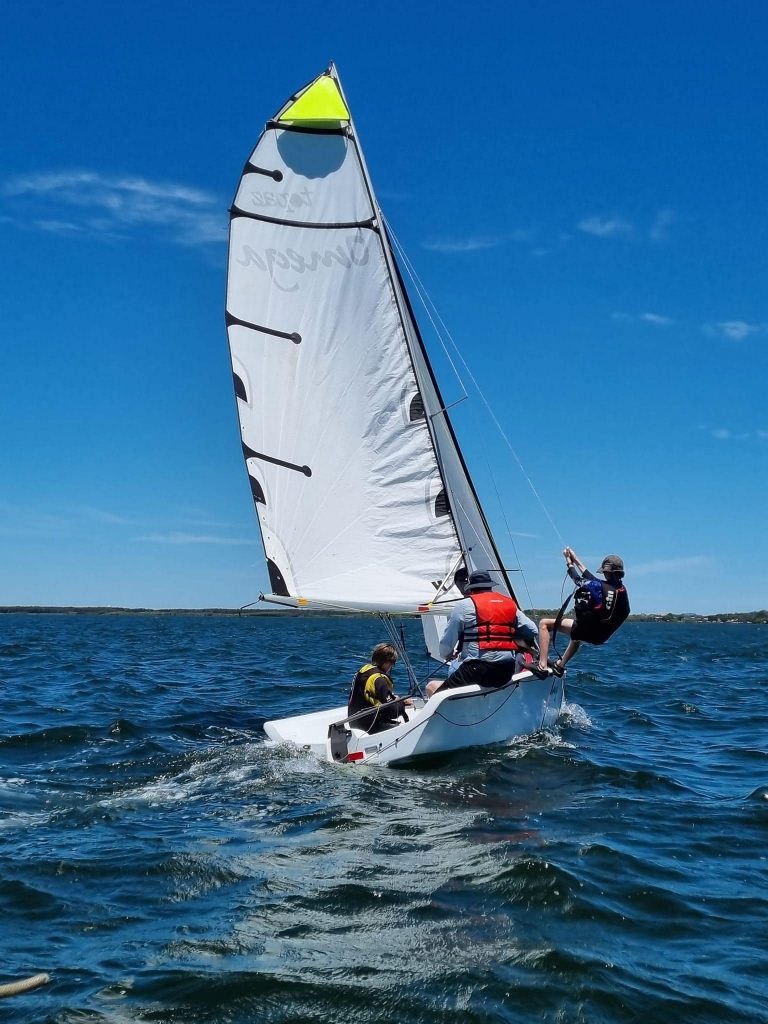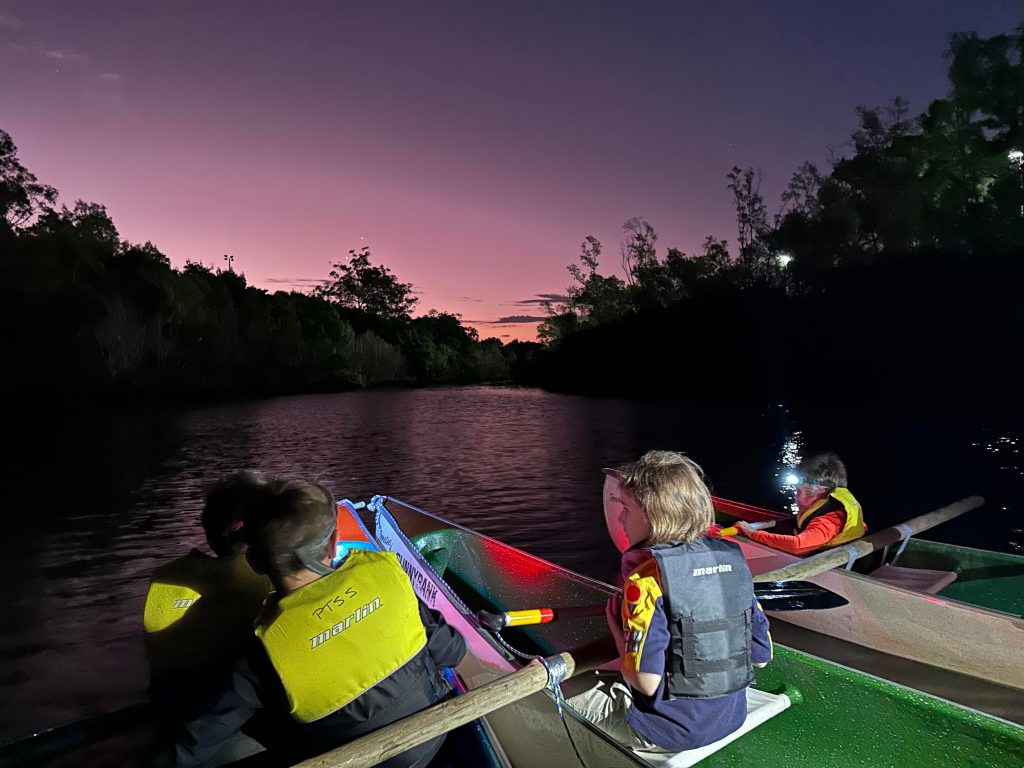 Get your PTSS and Scouting merchandise and supplies here. Don't forget to buy your PTSS Adventurous Activities Shirt 2023 before they run out.