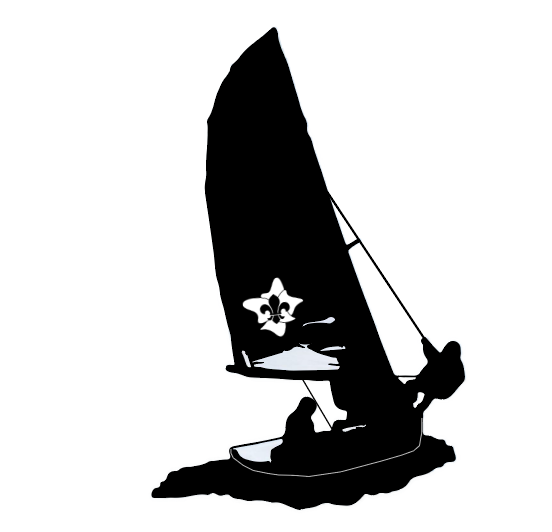 When you want to get your hands on the great merch offered by PTSS this is the place to come.
All our merch is PTSS branded and is designed to meet the toughest conditions.
This is not Scout Uniform or regulation Scout material as that should be purchased from the Scout Shop. Because our merch is not regulation Scout issue it means that it is not uniform and therefore cannot be used for formal events and occassions.
PTSS merch may be used by anyone, Scout youth members, leaders, parents, non-Scouting siblings, friends, family and the community.
Wearing our gear is supporting the PTSS Group.
---
Adventurous Activities Shirt
This is the second edition of our Adventurous Activities Shirt designed and printed in late 2022.
This sky blue shirt is Sun Safe and has excellent breathing qualities. We use it for all kinds of outdoor adventures including sailing, canoeing, kayaking, hiking, gardening and working bees (as seen here).
If you or your child was a part of PTSS in 2022 we recommend this Adventurous Activites Shirt to commemorate your involvement.
We have already sold quite a few of these shirts from a limited run so get in quick to secure your order.