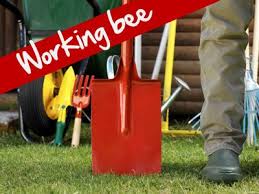 On Sunday December 4th commencing at 8am we will be holding a Working Bee at our Tennyson Site at 55 Vivian Street.  The Tennyson site is owned is freehold by Scouts Queensland and is approximately 6,352m2 in area.  As the site is free hold its our responsibility, not BCC's to keep the place looking spic and span.
Come down and join us, we need plenty of hands so the jobs are done quickly – we'll put on a few non alcoholic drinks and sausage sizzle as well.
The jobs we have planned for the morning include:
Clean the gutters out on the main den and ablution block.
Lower the flag pole and make some repairs to stays and ropes
Clean and mop the floor of the main den
General grounds clean up and mow.
Trim a few branches and trees around the place.
Share this: