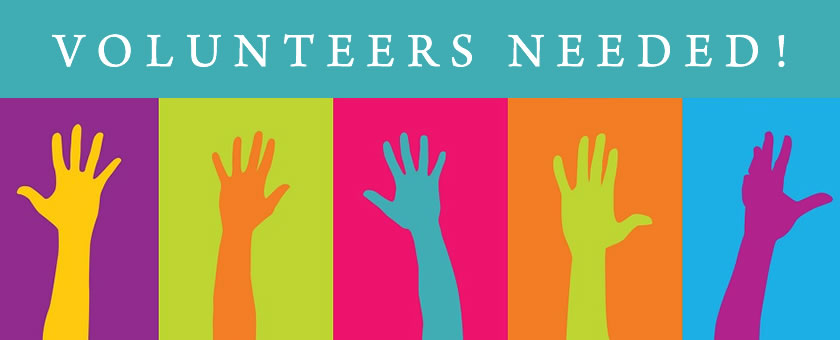 Notice of Annual General Meeting
Saturday 20th May 2017
2pm for a 2.30pm start followed by Afternoon Tea
Pamphlett Sea Scout Den
Simpson's Park Graceville
 The Committee of the Pamphlett-Tennyson Sea Scout Group comprises the parents of youth members, adult members and leaders as well members of the wider community.
We have a number of committee positions vacant and we would love to hear from you if you would like to join the committee.  We have a great team on our group committee and we will make sure we support people who take on new roles – come and join the fun…..
We are looking for:
A Chairman – who coordinates the activities of our group executive
A Secretary – who keeps records of our meetings and manage inward and outward correspondence.
A Fundraising Officer – who coordinate fundraising in the PTSS Group
A Communications Officer – who collects infomation from the group and community and updates our website and "edits" our monthly newsletter
An IT Administration Officer – who manages all of our digital tools like our Website, email, Mail Chimp account and Group File Storage
A Tennyson Site Maintenance Officer – Coordinate the maintenance and upkeep of the the Tennyson Site.
All of our leaders and our committee are volunteers – everyone providing some help reduces the load on our wonderful leaders and helps run PTSS for your kids.
Our Annual Report, Scout Plan, and Rules available for review prior to the meeting are available for download at the links below:
This is one of the few times of the year that we ask families (parents) for their direct support. A quorum of 25% of the membership base is required for the AGM to proceed.
We formally request that as a minimum one representative of each member family attend the AGM.
Share this: